Hi All,
I'm fiddling around with dialogs (wx.Dialog), and I'm seeing some interesting sizer behavior. Odds are I'm doing something silly, but I'm seeing this on Windows: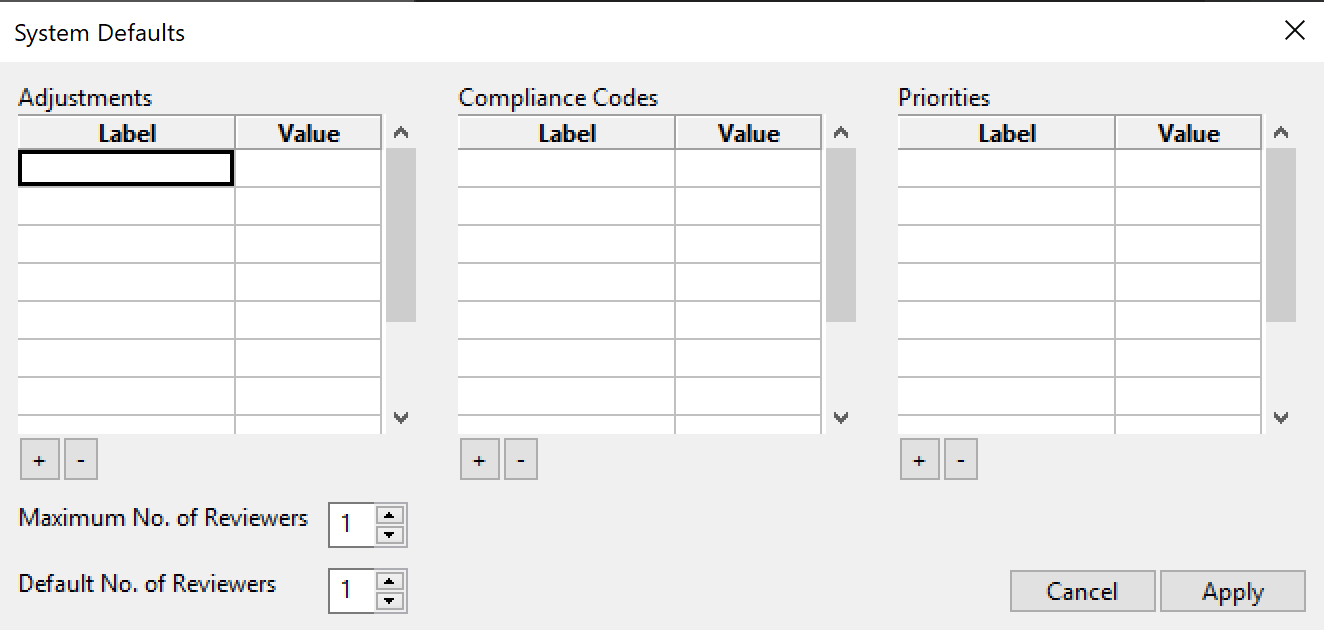 and this on OS X: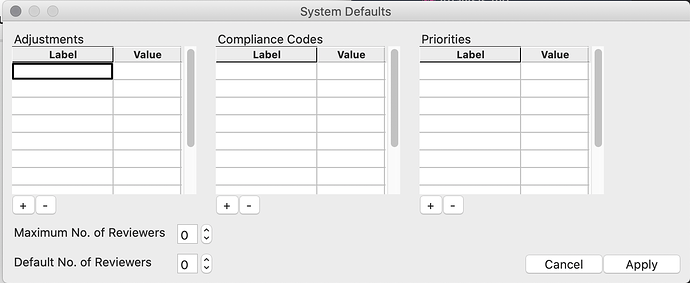 Obviously I'm aiming at the appearance under Windows for both platforms (will check Linux later). The layout I have (using sizers - see attached code) appears to be: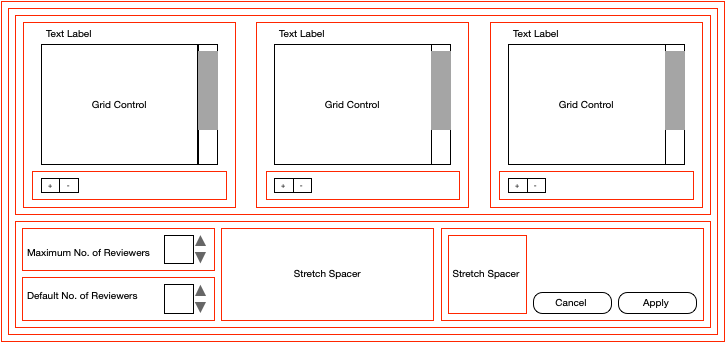 I'm still fiddling around with sizer flags, etc., but I'm wondering if there is any way to make the sizers visible when the dialog is running. If anyone spots anything that might explain the difference in behavior please sing out.
SystemConfigDlg.py (6.8 KB)
---
System Configs
---
Mac OS X 10.15.4 / Python 3.8.2 (from python.org) / wxPython 4.1.0 (via pip)
Windows 10 / Python 3.8.2 (from python.org) / wxPython 4.1.0 (via pip)