I can create a Button with an image in it, no problem. However, there doesn't seem to be a way to affect the positioning of that image very much; I can put the image left/right/above/below any text, but that's it. There is a SetBitmapMargins, but this is only available on Windows (and it wouldn't help much because the margin size would depend on the text length). In particular, I'd like to somehow justify or separate image and text so that a bunch of buttons with images have the images and text line up.
That is: currently buttons with text and images do this: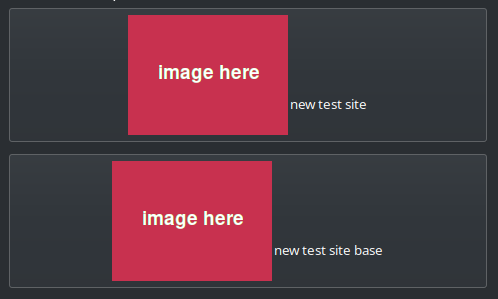 (note that the images don't line up, and there's no gap between the images and the text)
and I would like them to do something more like this: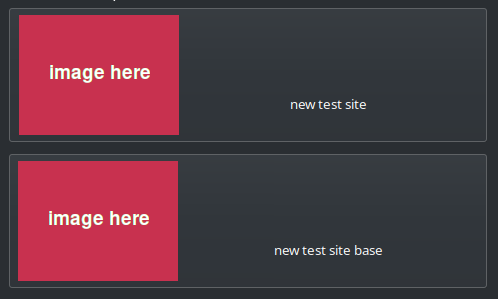 I can't work out how to do this. I don't think I'm allowed to put a BoxSizer in a Button and then manage things that way, as far as I can tell? So given that… how can I have buttons with images and which line up vertically?